Shahrukh Khan to be the brand ambassador of ICC World Cup 2023?
As per our sources, the Board of Control for Cricket in India (BCCI) has approached Shahrukh Khan as the brand ambassador of ICC Cricket World Cup 2023 which is to be held in India.
We all know what kind of fame Shahrukh Khan has. This will surely be a great move by BCCI as Shahrukh Khan is popular not just in India but in other countries too.
Last time India had jointly hosted the world cup in the year 2011. India managed to win the ICC world cup after 28 years under the captaincy of Mahendra Singh Dhoni. Before 2011, India had won the world cup in the year 1983 under the captaincy of Kapil Dev. This time hopes are high as we are hosting the world cup. If we manage to win world cup this year, it would be our first ICC trophy in 10 years. For your information, India had last won an ICC trophy in 2013. India defeated England in the final of ICC Champions Trophy under the captaincy of Mahendra Sigh Dhoni.
Let's see if this is going to happen or it is just a rumour.
Image Source: NDTV
Sourav Ganguly has his say about Rohit Sharma's captaincy
Sourav Ganguly backs Rohit Sharma for the captaincy of men's cricket team.
Sourav Ganguly said "Rohit should continue as the skipper at least until the world cup. I don't know what is on his mind after the world cup and what he wants to do but at the moment, the coach and the captain are best for India. I wish them all the best".
For your information, India recently lost the final of World Test Championship 2023 and after that a lot of debate has been going on regarding the captaincy and performance of players.
Rohit Sharma has been the captain of Indian cricket team in all formats since last year when Virat Kohli resigned as the captain of men's test cricket team. Indian test team reached heights under Virat Kohli's captaincy. Virat's resignation as test captain was a shock to cricket fans as well as the experts.
Image Source: Google
Gautam Gambhir makes yet another controversial statement
Gautam Gambhir is known for his bold remarks off-field. This time he made another controversial statement after India's loss against Australia in the final of World Test Championship 2023.
He said "India is obsessed with individuals. This is the reason we are not able to win big matches. Other teams are team-obsessed whereas India is individual-obsessed."
Whlie people have different opinions regarding this, you can't ignore his statement. Let's think about it. Are we really lacking behind in team spirit?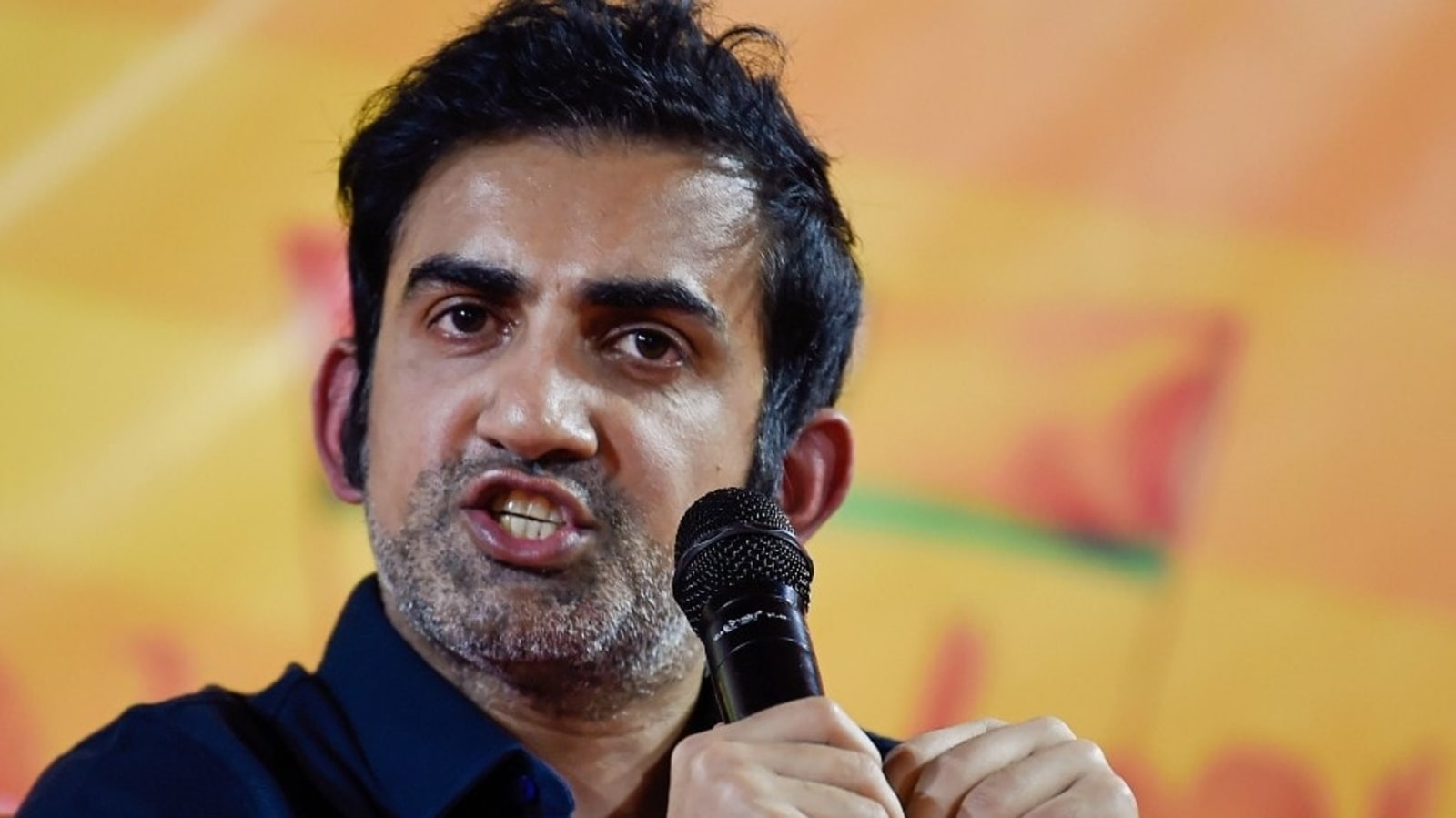 Disney + Hotstar to stream Asia Cup 2023 and ICC Men's World Cup 2023 for free
We all know that cricket season is no less than a festival in India. This season of IPL 2023 created many records in viewership. For your information, this season of Indian Premier League was broadcasted by Star Sports on television while the OTT rights were sold to JioCinema. JioCinema offered the service to audience for free. While some of you might think that this was a very bad decision to stream Indian Premier League for free, but there is something you must know.
JioCinema offered free services, therefore a lot of people watched this season of IPL, which they would not watch if they had to pay. And due to increased viewership, JioCinema made a lot of money from advertisements. This was a good move from Mukesh Ambani owned Viacom18 Media.
Disney + Hotstar is also going to follow this. We don't know if it's going to benefit them or harm them but we know that it is a win-win situation for Indian cricket fans.