The 29th match of the TATA IPL 2023 was played between Chennai Super Kings and Sunrisers Hyderabad on Friday, 21st April 2023.
Sun Risers Hyderabad batted first and they could manage to score only 134 runs in 20 overs. Abhishek Sharma was the highest run getter for Sun Risers Hyderabad. He scored 34 off 26 balls with three 4s and one 6. He seemed to be in good touch but was dismissed by Ravindra Jadeja.
Harry Brook, the star player for Sun Risers Hyderabad, could not perform well this time. He managed to score only 18 runs in 13 balls. He was dismissed by Akash Singh, an emerging player of Chennai Super Kings.
Ravindra Jadeja, the key player of Chennai Super Kings, took 3 wickets for Chennai Super Kings with an economy of 5.50.
Easy Chase for CSK
Chennai Super Kings (CSK) chased down the target in 18.4 overs with ease. They defeated Sun Risers Hyderabad by 7 wickets. Devon Conway scored an unbeated 77 off 57 deliveries with twelve 4s and one 6. Ruturaj Gaikwad also looked in touch but he was run out by Umran Malik. Gaikwad could manage to score only 35 runs off 30 balls. This was not a big score but since the target was very small, it had an important contribution in the win against SRH.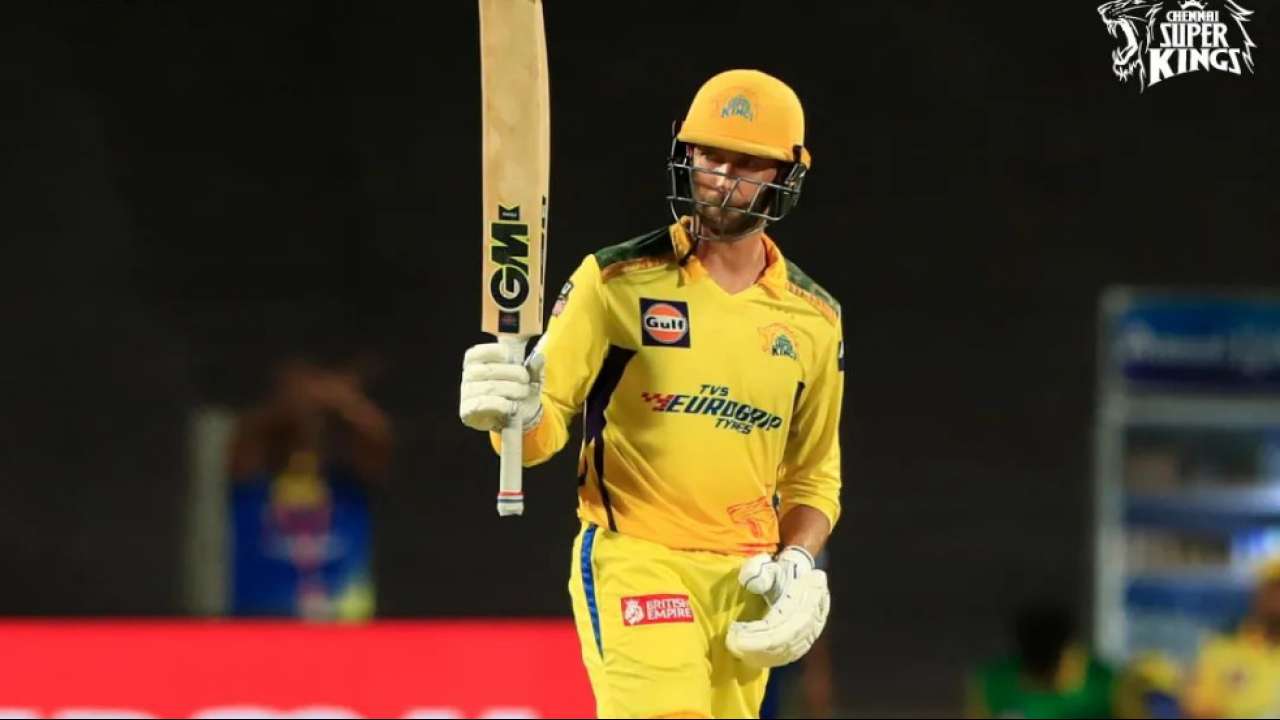 Good Day for Dhoni in the field
Mahendra Singh Dhoni, the captain of the franchise Chennai Super Kings was very good with the gloves in the match yesterday. He took 2 catches and did one run-out. His fitness is amazing even at the age of 41 years.
You would have seen him running very fast between the wickets. Yes, this is all because of his fitness and hardwork.
Dhoni gives hint that this may be his last IPL
MS Dhoni is one of the most popular players in the entire history of Indian Premier League. He has fans from every corner of the country and the world. Fans get excited when he comes to bat.
It is very hard for fans to digest the truth that every player has to retire one day. Same is the case with MS Dhoni. He will also retire one day and fans are not ready to accept this hard truth.
Even at this age, MS Dhoni has maintained a fitness that allows him to play few more years but it seems like this is going to be his last appearance in the grand T20 league.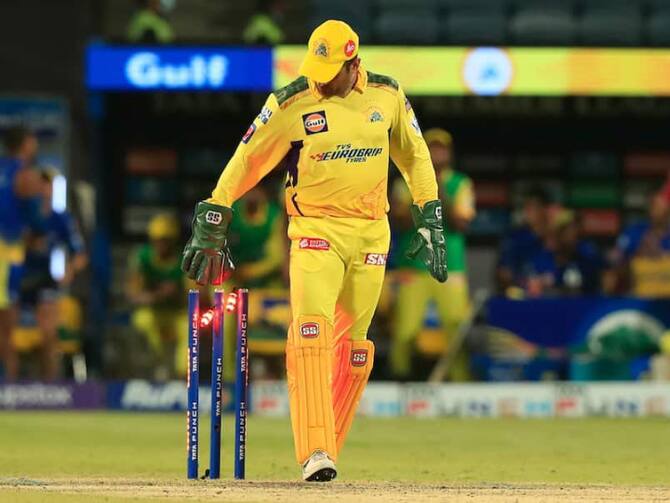 Know what MS Dhoni said in the post-match presentation
After an easy win against Sun Risers Hyderabad, the CSK skipper was asked how is he feeling. Replying to which, MS Dhoni said "It's the last phase of my career, so I am enjoying it a lot".
Fans have started making speculations that this might be his last appearance as a player in the Indian Premier League. Fans are very emotional and they are not ready for his retirement but they should understand.
Request from BuzzWorld
We hope you liked our post. Please help us grow our reach by sharing the article to your friends and family. 💖